Focused On Your Unique Financial Needs
---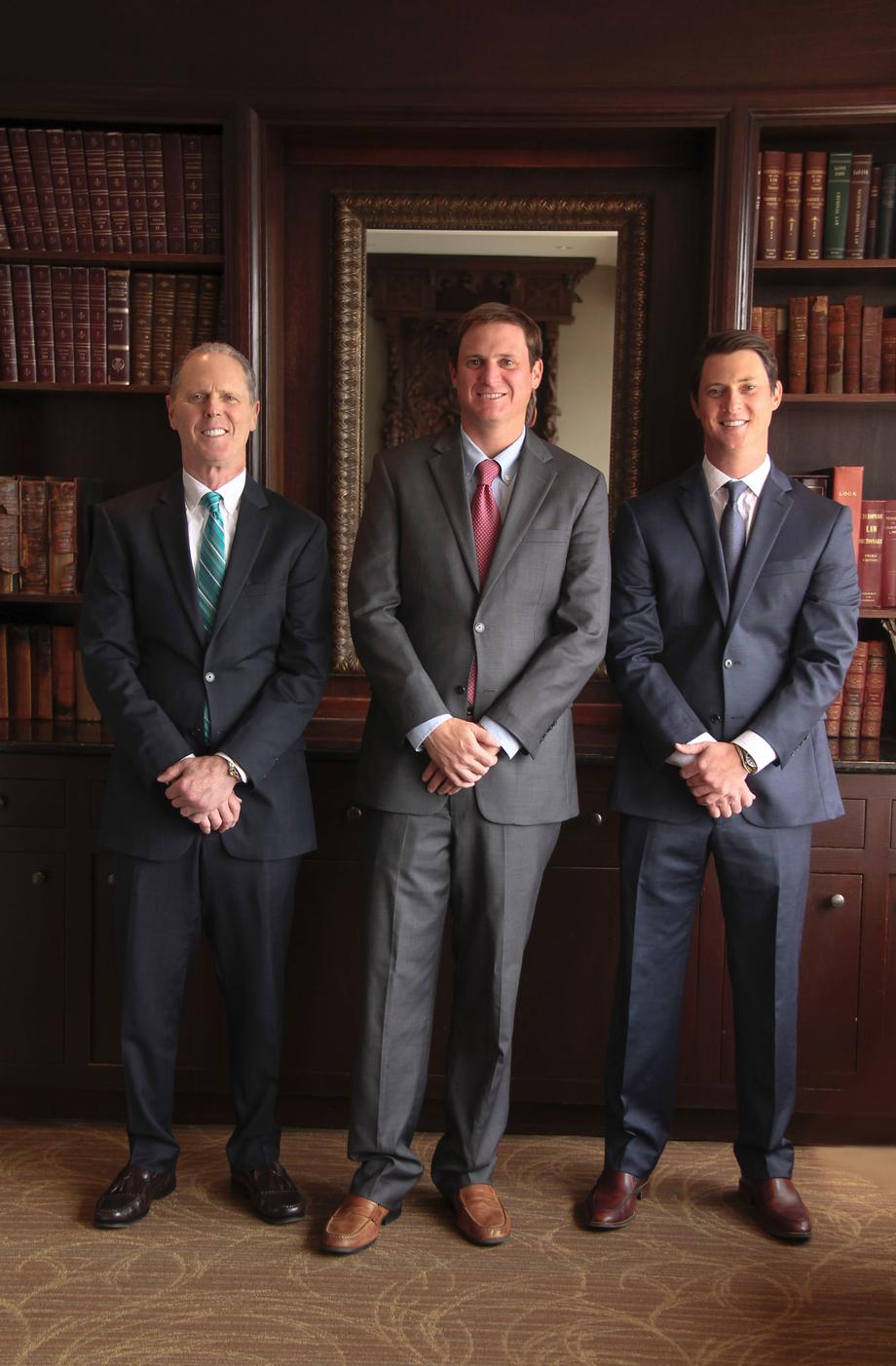 Baller Financial Group is a multi-generational wealth management practice serving successful individuals and families across the U.S. and in Europe.
We use a disciplined approach to ensure we are a good fit for all potential clients. Our wealth management process includes investment consulting, wealth enhancement, wealth transfer, wealth preservation and charitable giving.
Our group coordinates its efforts with your other professional advisors – such as your estate planning attorney and CPA - to ensure that your wealth management planning is cohesive.
 
Kettering Tower
40 N. Main Street, Suite 2510
Dayton, OH 45423
p. (937) 224-8201
• f. (937) 224-8600